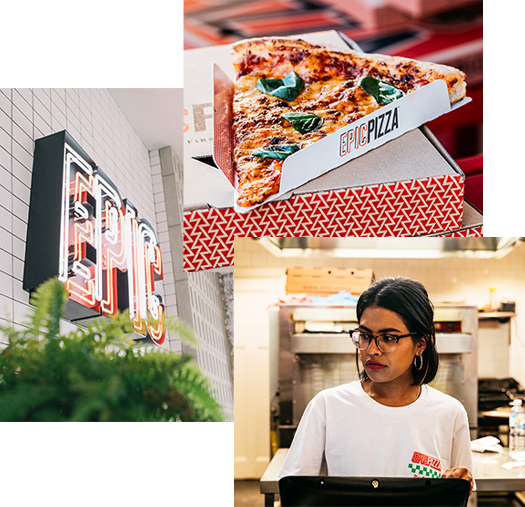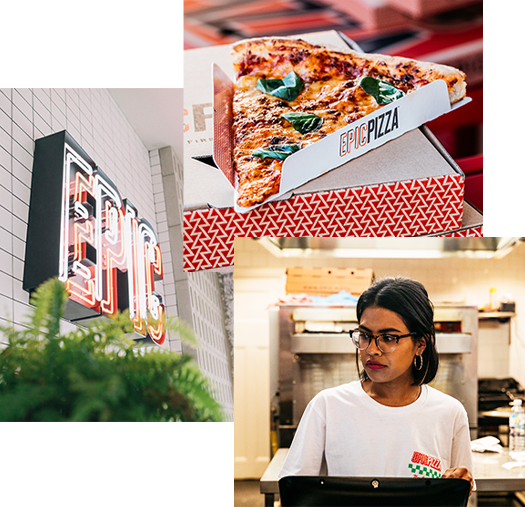 Epic provides ongoing support and training throughout every phase of owning your business. All new partners train for four weeks at a foundation store.
WHY EPIC
BIG PICTURE
Always make decisions from a big picture perspective.
CREW
Foster the development of our crew.
GROWTH
Challenge our beliefs to inspire growth.
IMPACT
Do everything with impact.
FUN